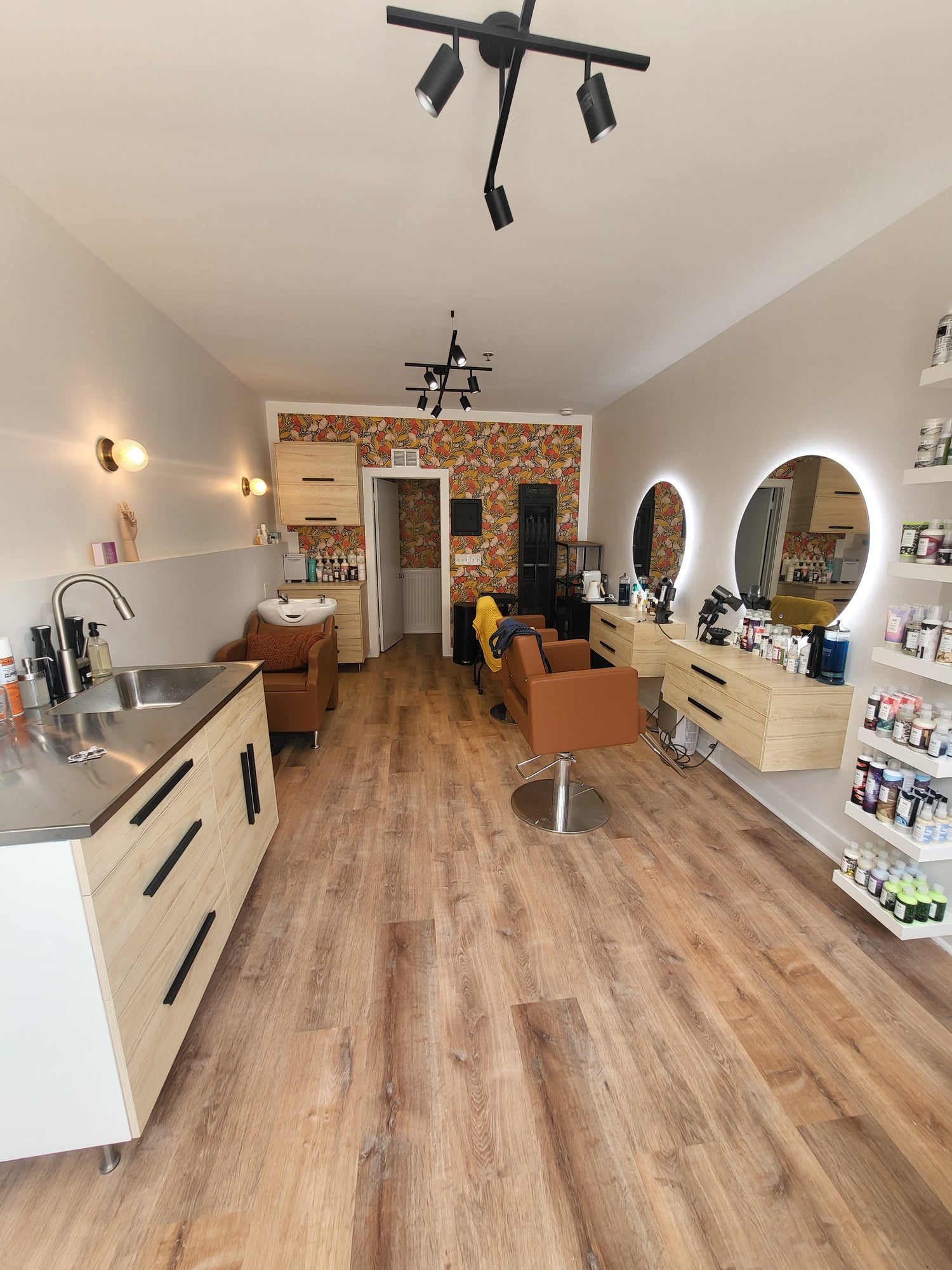 22 East Cross St.
Depot Town,
Ypsilanti
Welcome everyone! I'm thrilled to have you join me in my new space. To help you find parking, I have included photos below. Rest assured, you won't get towed and parking is allowed there. If you have any questions, feel free to text me at 517.403.9798. Please note that I may be with a client, so I'll respond as soon as I can.

Firstly I recommend putting 22 E Cross St. into your navigation to find out the quickest way for you to get here.

If you're exiting 94, head north on Huron and continue until you reach Cross St. (It's at the 4th traffic light.) Turn right, cross over the bridge, and then turn right again - into the alley between Olde Towne Coin & Gold (green building) & Maiz.

Alternatively, there is street parking available as well as parking behind Aubree's Pizza.

On Thursday nights during the summer, we have "Classic Car Nights," which is really cool. However, parking can be a bit challenging. The street is closed, so you'll need to pass Cross St on Huron and continue up to Forest. Make a right turn on Forest and then turn right on Market. There is parking down the hill. Afterward, you'll need to cross the street to reach me. This only applies to Thursdays after 5pm and only during the summer.

Can't wait to see all of you!